Custom Pendant
03 / 15 / 2016
The Beacon Municipal Center in Decatur, Georgia is an absolutley beautiful complex. Taking design direction from Sims Patrick Sudio of Atlanta, GA, we were able to create this large pendant for the Courtroom.
Initial concept rendering: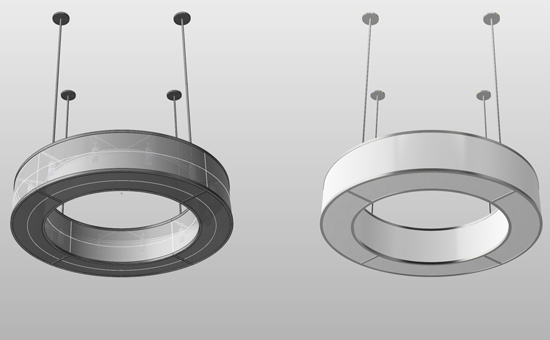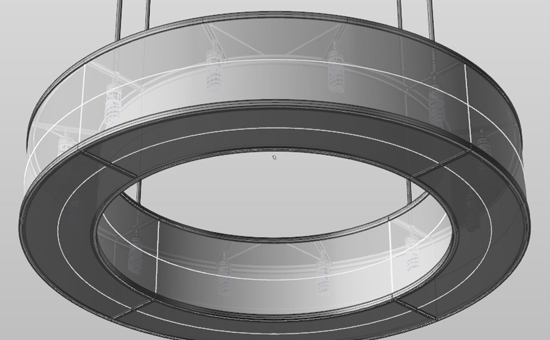 A final shot of the exterior via: Sims Patrick Studio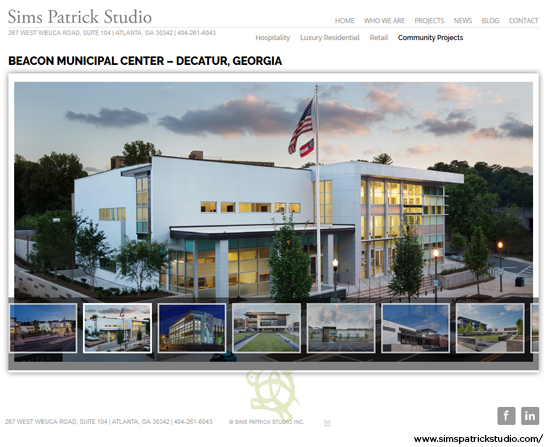 From design development through engineering to conscientious manufacturing for a sustainable environment, the AYRE team brings concepts to reality. Simply stated, AYRE delivers innovative lighting solutions with efficiency, creativity and a respect for real world project deadlines and budgets.
Contact us to discuss your next custom project! info@ayrelight.com