Custom Pendants
06 / 23 / 2016
Working closely with MSTSD out of Atlanta, GA, AYRE designed, developed, and built a group of large format custom pendants for the Turtle Creek Shopping Mall in Hattiesburg, MS.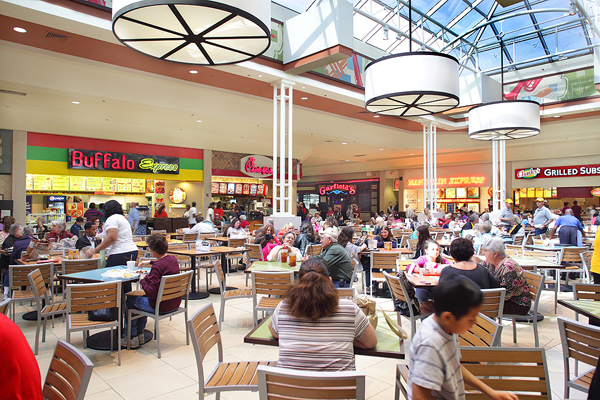 After MSTSD determined the correct pendant dimensions for the space, AYRE started development on the fixture. AYRE developed the basic structure of the fixtures and provided a form study for review.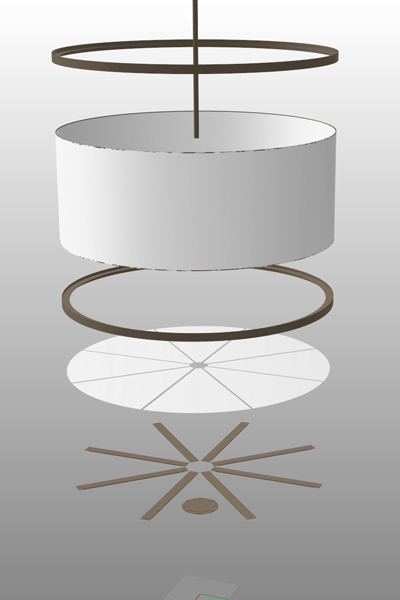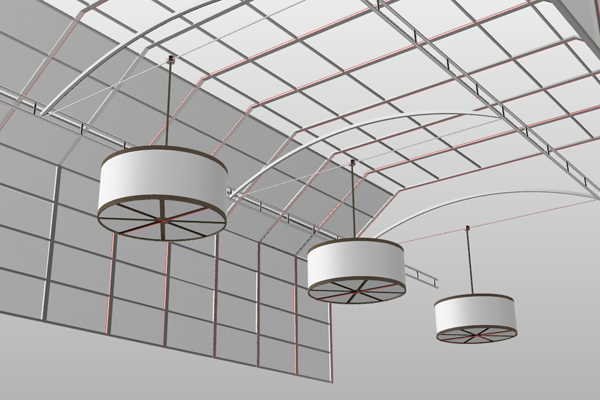 After final sizes were approved along with the required light source, development into lamping clusters and internal construction was underway. An offset two-tiered lamping cluster was finalized to give an even illumination while delivering the correct output for the space.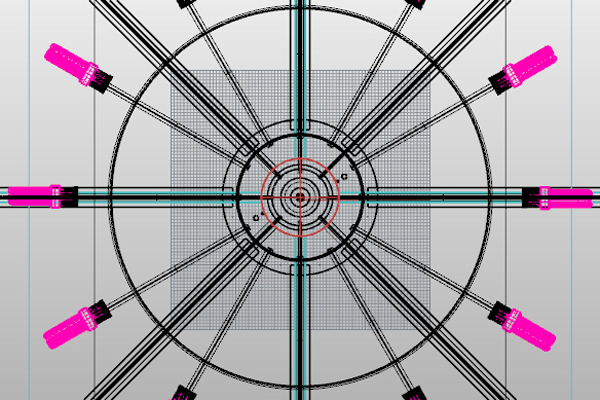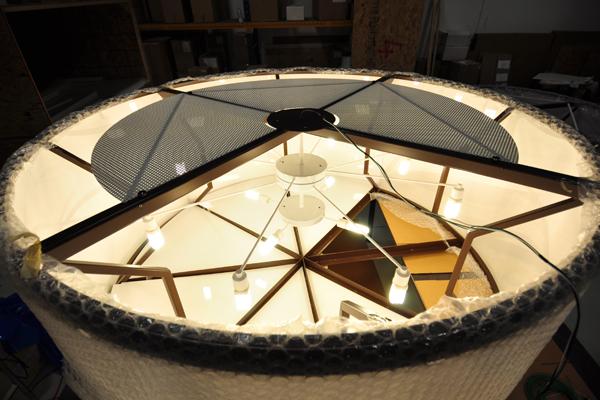 With an existing structure already present, AYRE created a custom mounting knuckle that would secure to the structure and allow for a simple conduit connection rather than using a standard style canopy.
Once we were aware of the space and the glass ceiling, an important design detail which normal is not visually present in most applications, was now going to be visible at certain perspectives from the floor. At night the reflection of the lights would be on the dark glass, so the final design had to be as visually pleasing as the bottom diffuser in design and execution. The final diffuser gives the space functional uplight, while keeping a clean and appealing appearance.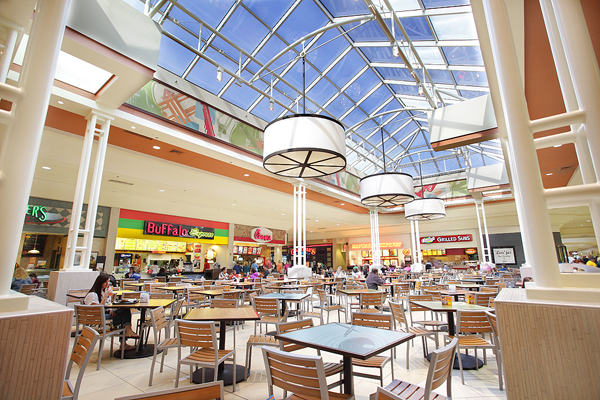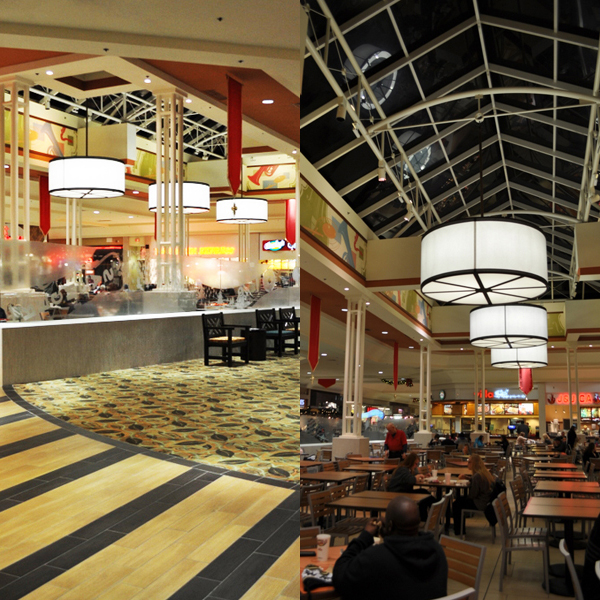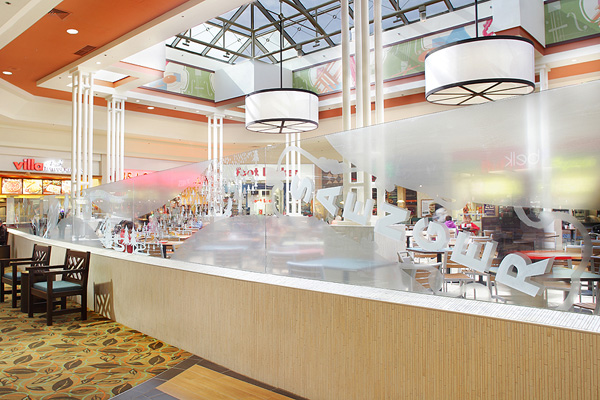 Packed and ready for shipping.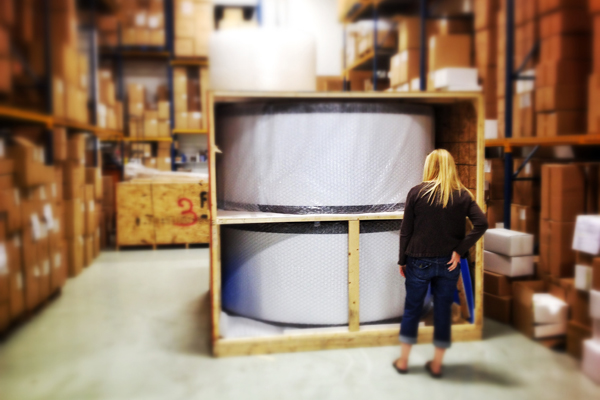 A simple form as show above, requires just as much love as any other light fixture. Taking time to understand your design goals and executing on them is what AYRE brings to each project. We put just as much design consideration and development into how a fixture installs and assembles on-site, as we do into the function and aesthetics of the fixture itself.
From design development through engineering to manufacturing, the AYRE team brings concepts to reality. Simply stated, AYRE delivers innovative lighting solutions with efficiency, creativity and a respect for real world project deadlines and budgets.
Contact us to discuss your next custom project! info@ayrelight.com