Custom Surface Mount
02 / 02 / 2018
A lighting design firm came to us with a build request for some custom surface mount fixtures. With the building being a Concrete Waffle Slab construction, they were looking to fill specific recessed spaces with some clean and simple fixtures.
AYRE created 3 different fixtures that could all mount to an exposed conduit line. Rather than creating a lattice type grid structure, a stand-alone single fixture was decided on that could be installed in a repetitive pattern. This results in a more budget friendly solution while easing installation procedures. Exposed lamps are replaceable retro-fit LED's that allow options for creating the right ambiance for the space.
Concept Rendering to final product :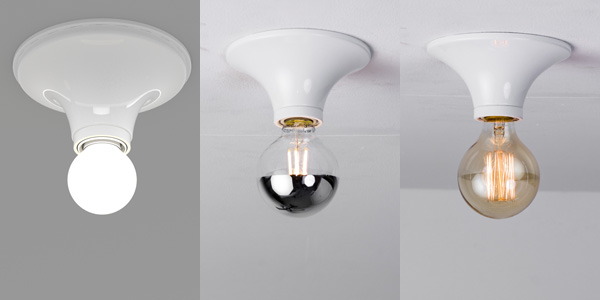 Integrated LED module: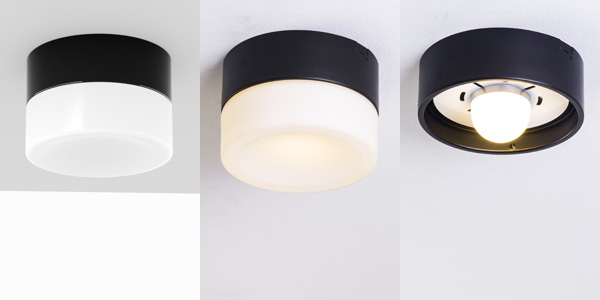 Final install on site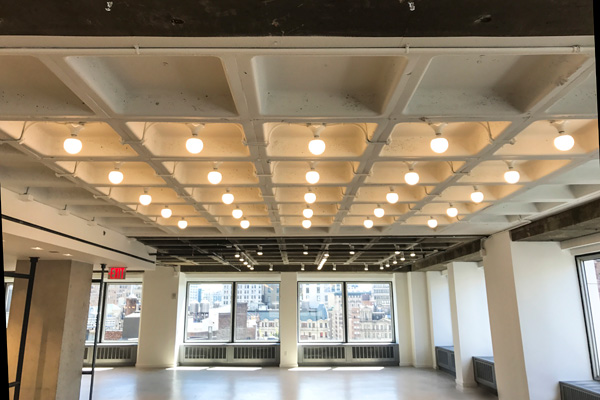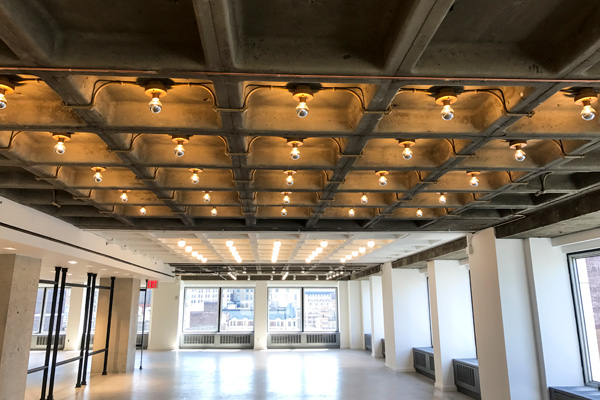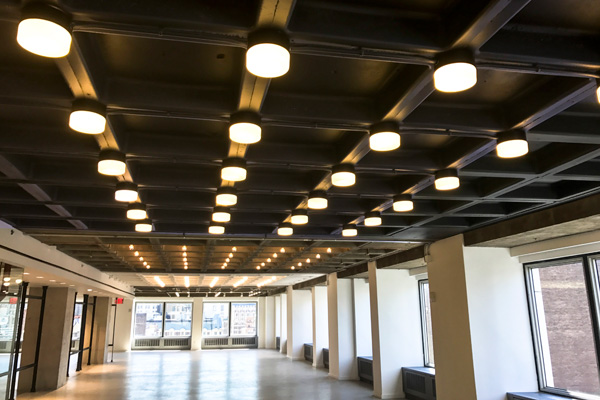 Through design first manufacturing and a Collaborative Workflow, we strive to develop solutions that meet your design goals and project budgets.
Give us a call or email to discuss your next lighting project with us!
Toll Free: 877 722-AYRE (2973)
Tel: 508 205-0545
info@ayrelight.com